The shape of the crystal wands resulted out of favorable concatenations of circumstances. At the beginning there was the need to make reflexology treatments more consistent and the personal concern to relieve strains off the fingers at my massages.
As a result I had energy-tools at my disposition which meet all requirements perfectly. Furthermore the crystal wands increasingly win also an acceptance in other areas, as the experiences show in acupressure, meridian massages, or in the treatments of chakras.
The special features of the crystal wands are their shape and the material.
This combination allows us a "power steering" in two ways:
1. The timelessly simple shape of a crystal wand tapers from
a thick end (with that we can derive energy) to a rounded
tip (with that we can supply energy)

2. The crystal wands are now available in more than 80 crystal
varieties. Here, too, according to the crystal quality energy
can be derived or conveyed.
In this combination crystal wands have become indispensable in many a
therapy and spa treatment any more.
please notice also my books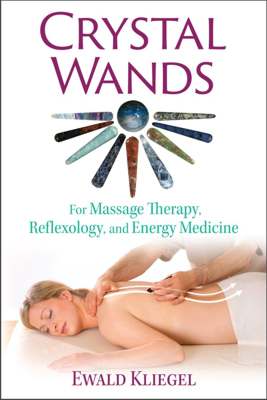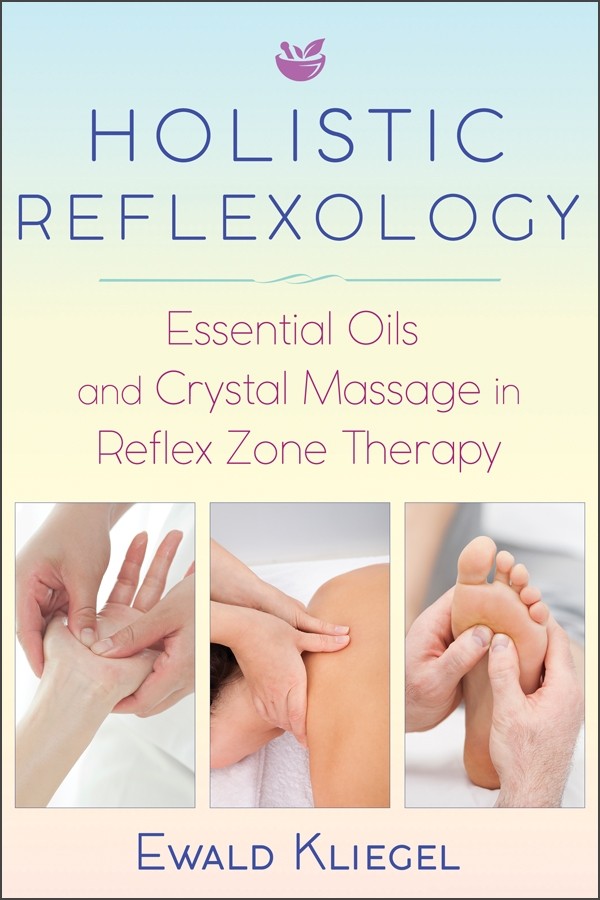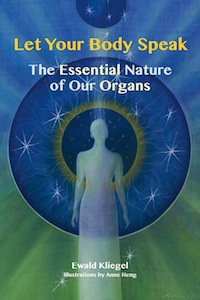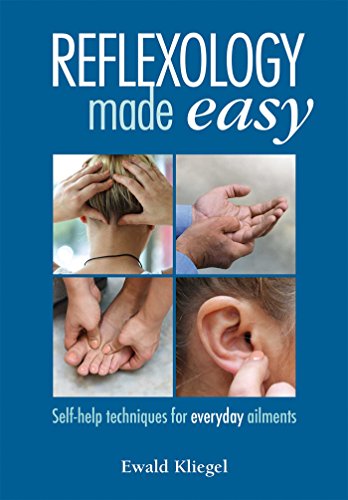 ©Ewald Kliegel
contact@ewald-kliegel.de
All content is protected by copyright laws .
* According to legal obligations we have to inform you that the effects of gemstones and crystals are neither scientifically nor medically proven or acknowledged. Using the crystal wands does not displace medical advice or medical help.

* Please note that the crystal wands are natural products which can vary in shape, mineralogical patterns and appearence. Therefore the images shown are only examples.