please notice also my books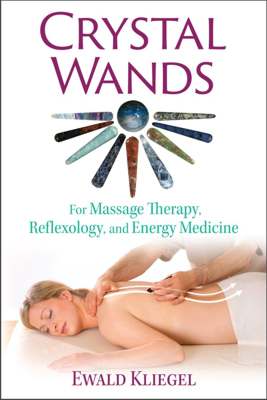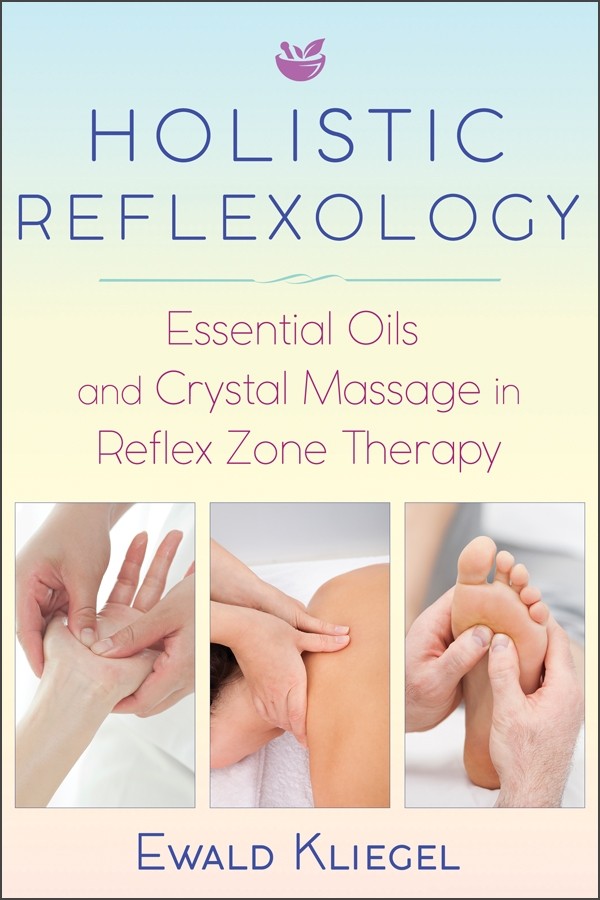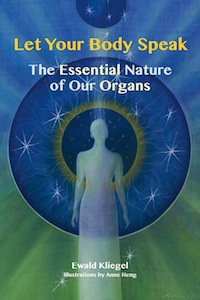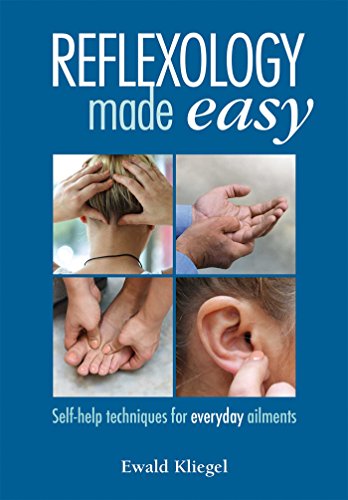 ©Ewald Kliegel
contact@ewald-kliegel.de
All content is protected by copyright laws .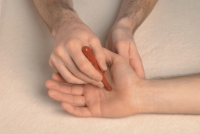 Additionally, crystal wands allow us a
direct energies
very precisely.
With crystal wands
we can add energy once there is a lack of it
we can divert surplus of energy
and we can use the crystal wands in a thematic way
What crystal quality we need, can be clarified through various
testing procedures
. These include e.g.
muscle testing
,
divining rod
,
puls testing
(RAC) or
bioelectrical methods.
This way the crystal wands support all our massages and feeling touch experiences. They make our treatments more consistent and provide for our clients and patients a holistic sense of well being.
Crystal wands are energy tools in the truest sense. As simple treatment tools they relieve the working pressure of the hands and fingers in many a massage or trigger point treatment.
However, we should not restrict their possibilities to this aspect. This would be a huge potential for us to escape in the quality of our treatments.